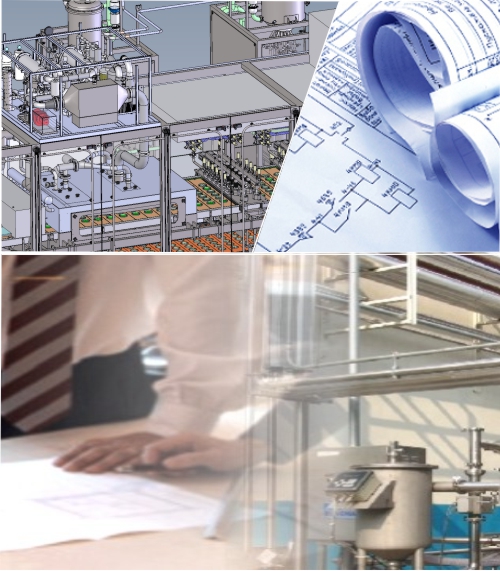 ENGINEERING AND AUTOMATION
Engineering is our strategic point, characterized by a high technological level and the ability to respond to new challenges.
A mature sector, with a high degree of specialization and technical qualification.
Our commitment to innovation and technological development gives us the possibility of applying comprehensive operations control systems, achieving complete automation of production processes.
I & D
Constant evolution adapting to the demands of the market.
Engineering
Integration of solutions with the objective of satisfying customer demand.
Planning
Rigorous management of resources related to each project.
Building
Under strict quality standards the final assembly of the projects is carried out.

Engineering