Machines for packaging food products
Food packaging machinery
The company trains its staff and that of companies that rely on BISIGNANO technology; thus achieving maximum efficiency. Every client company has a lifetime maintenance service and constant technical assistance thus avoiding unnecessary production outflows.
Through our area, we are here to serve you and coordinate technical assistance according to the urgency or establish a schedule of preventive and / or scheduled services.
220
Customers in the world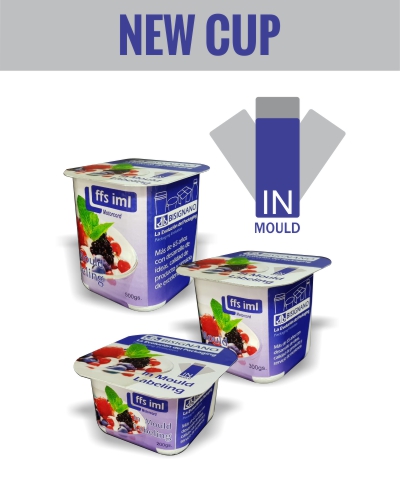 –
IN MOULD with ffs technologies.
Customize the design of the package
and apply high print quality.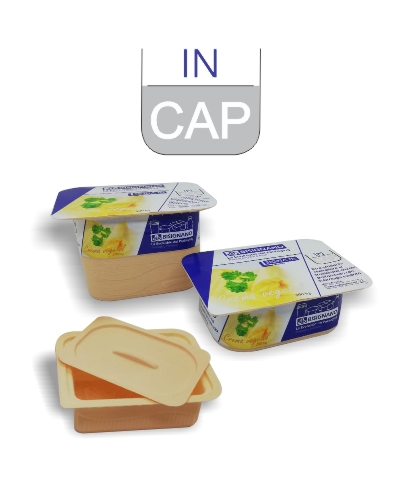 Original container designed by Bisignano,
which combines the benefits of the container
thermoforming with the possibility of
protect your product and keep it from
Easy and practical way once opened.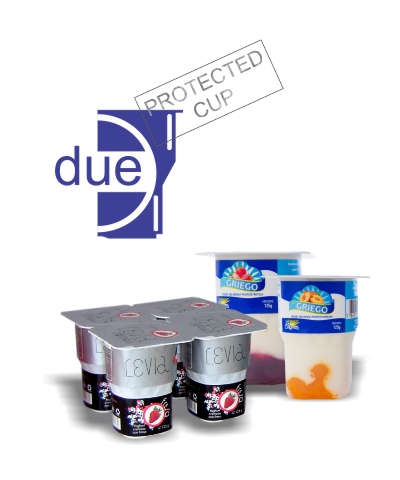 It is a unique and exclusive design of
Bisignano, with ffs technology.
It has an attractive visual impact
in gondola for its special appearance
stylized.

Technical Service
Contact us for more information.
Home